Perfume & well-being, a long history
The first traces of the use of perfumery date back to Antiquity: the Egyptians and the Greeks considered that perfume served to exalt their beauty and their power.
The word perfume comes from the Latin "per fumum" which means "through smoke".
Since 2008, L'Essence des Notes draws its inspiration from it: more than perfumes, elixirs of well-being.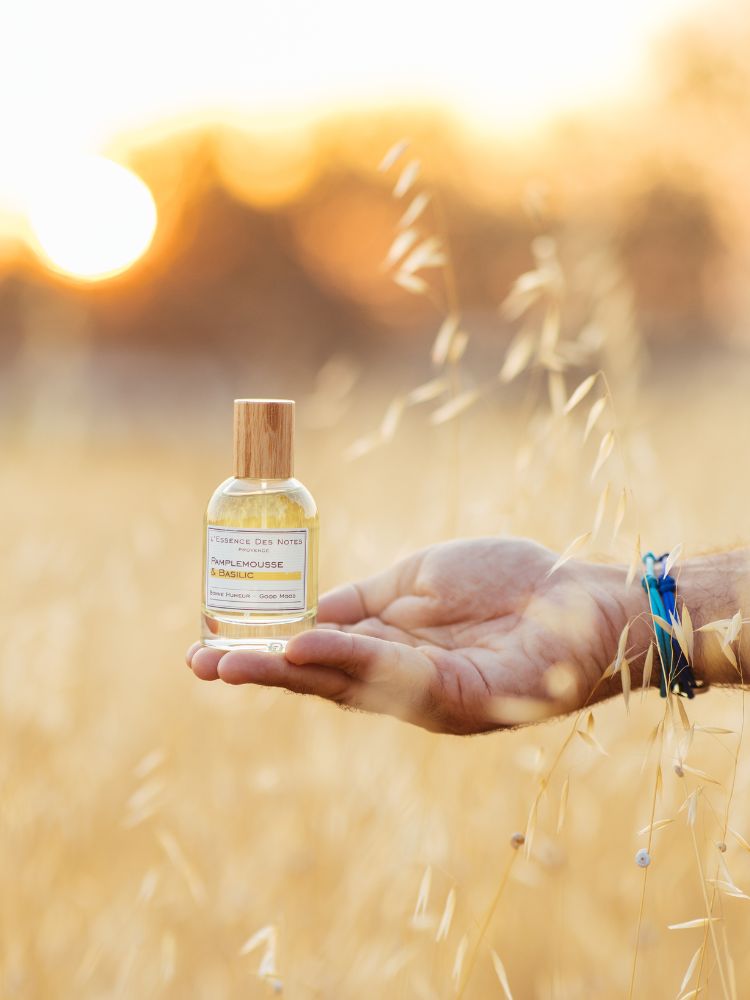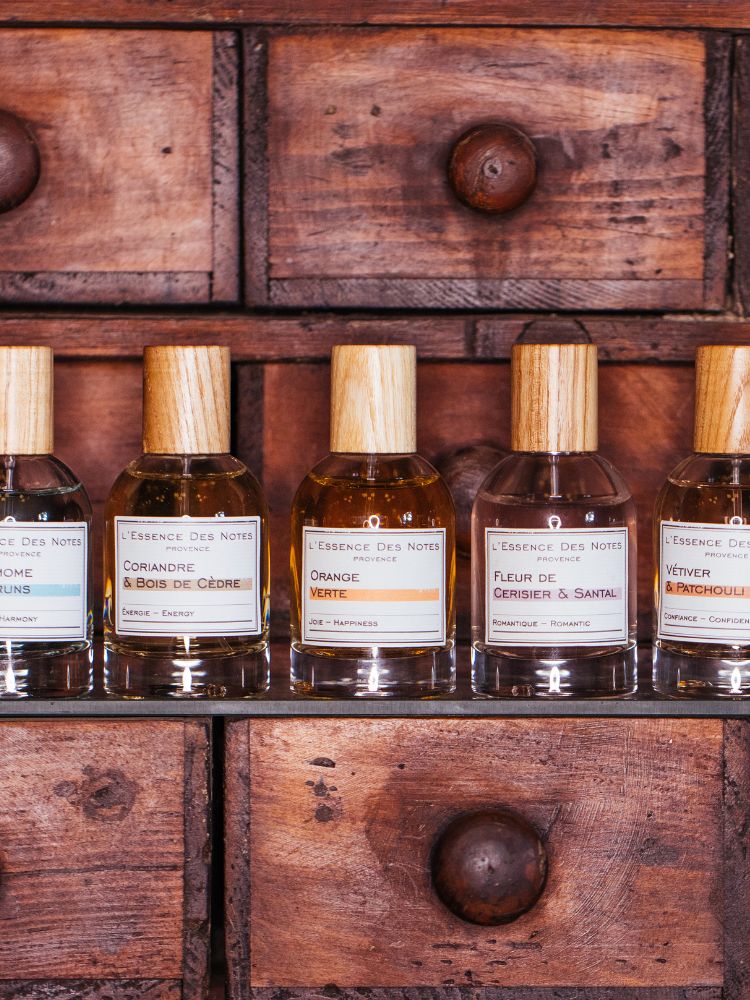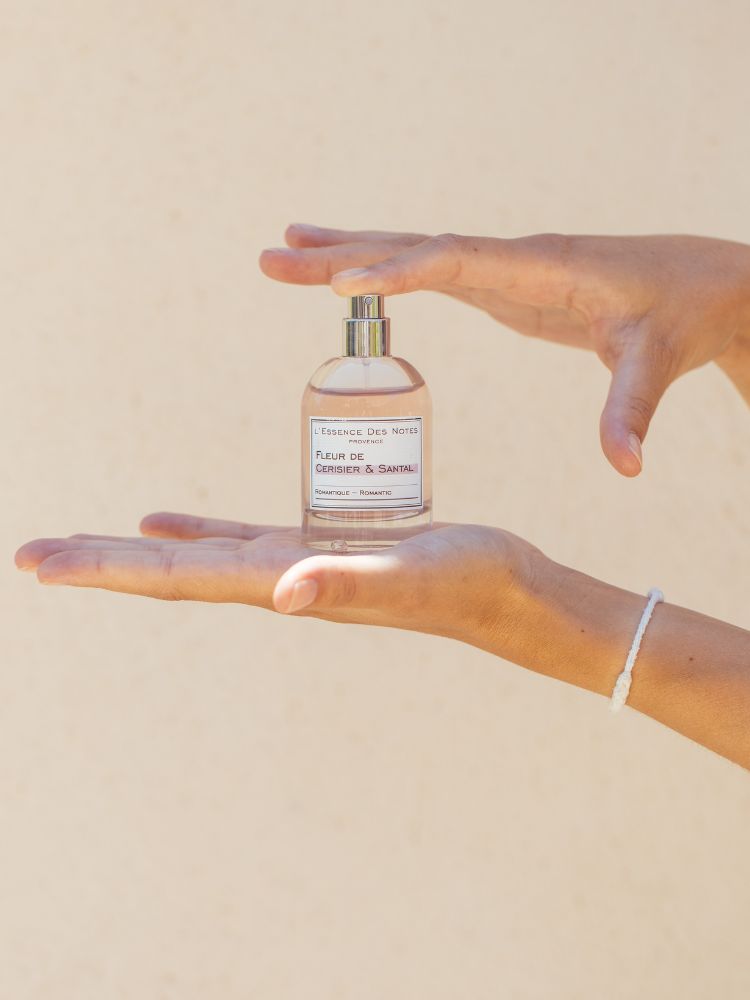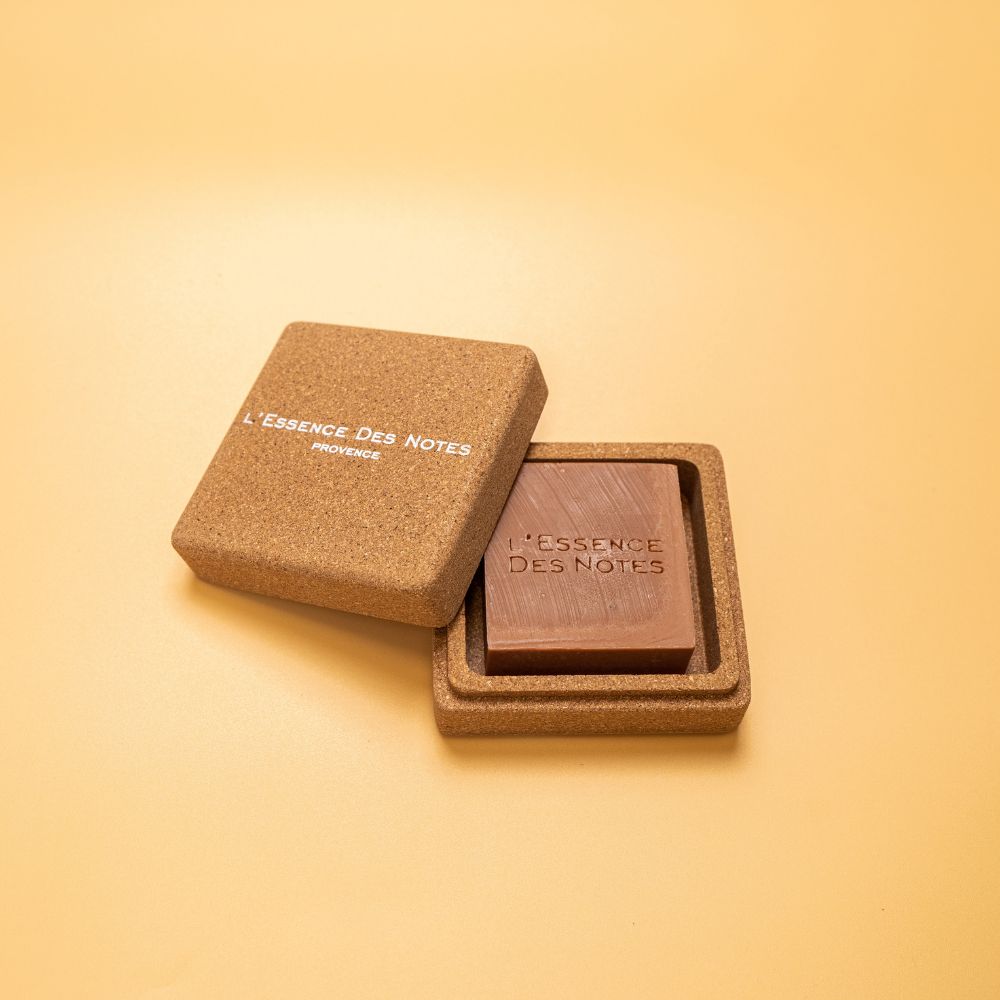 Haute perfumery of Provence
It is in Grasse, in the east of Provence, the cradle of high perfumery, that our master perfumers create L'Essence des Notes perfumes.
They combine the most noble essences with ancestral know-how, to obtain perfumes with natural and authentic scents.
Discover the perfumes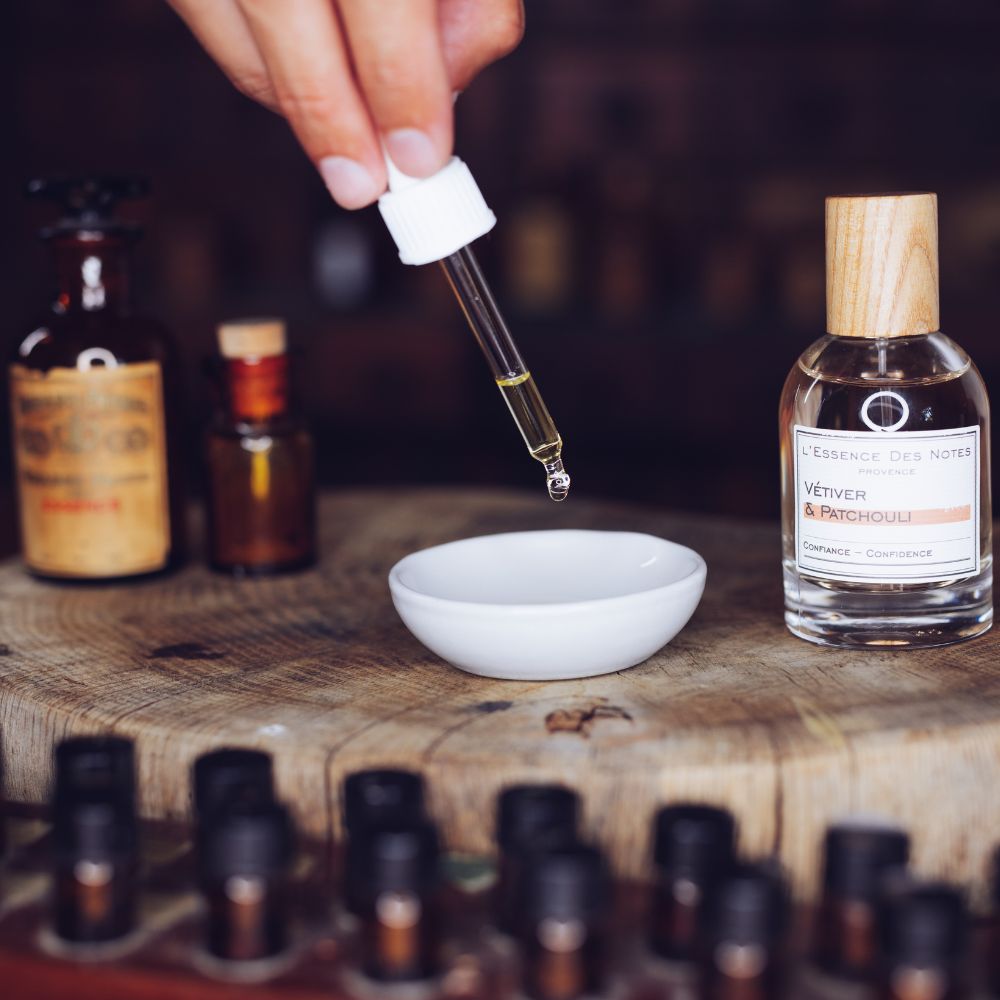 An inspired and inspiring perfume designer
Huong Mangin, the creator of L'essence des Notes, has been around the world of perfumery and the world of cosmetics for a long time.
His encounters with prestigious creators and master perfumers then began his awakening to the world of scents and olfactory balance.
She develops a love for the most beautiful scents and the most noble materials.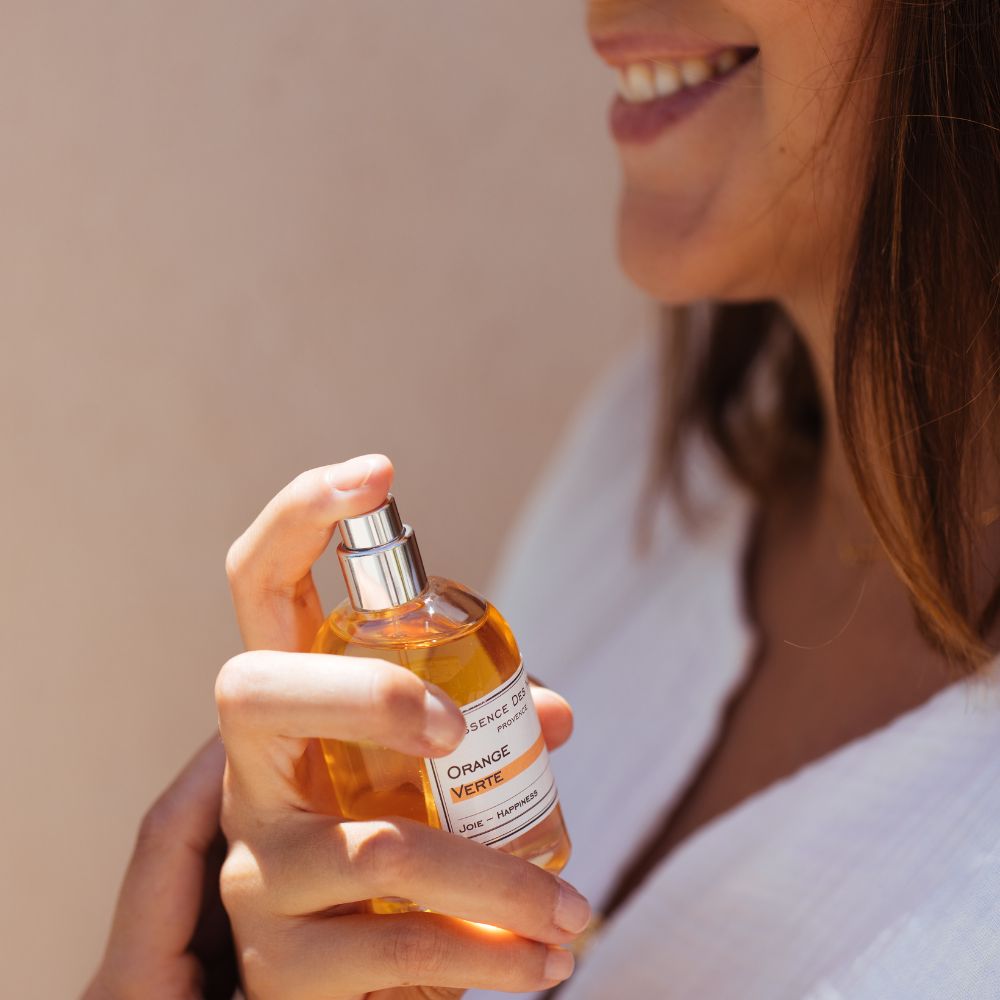 Daily wellness elixirs
It is on the basis of olfactotherapy that our perfumes were designed and created: essential oils are carefully assembled to create unique scents that positively impact your emotions and play on your unconscious.
Self-confidence, good humor, inner harmony... 85% of our clients feel a real impact on their well-being.
Adopt your daily dose of well-being!
Discover olfactotherapy