Your sweet words 🤎
There are already thousands of you taking care of yourself with our perfumes that seem (really) to please you!
Your daily well-being is our raison d'être and reading your opinions on our eau de parfum fills us with happiness every day.
For everything, THANK YOU.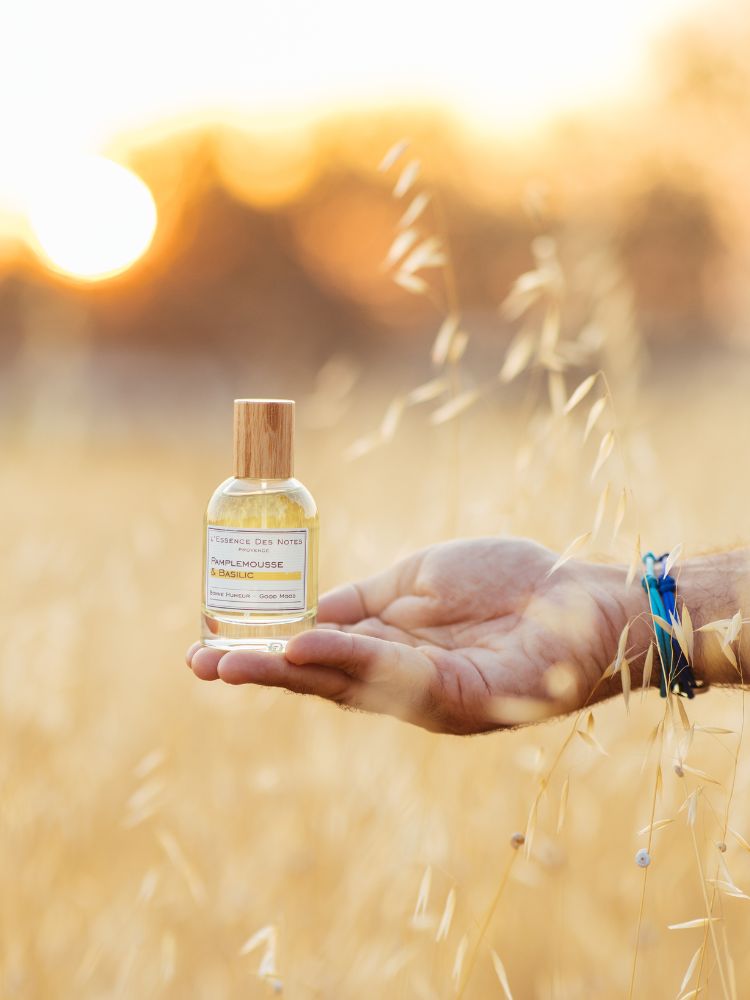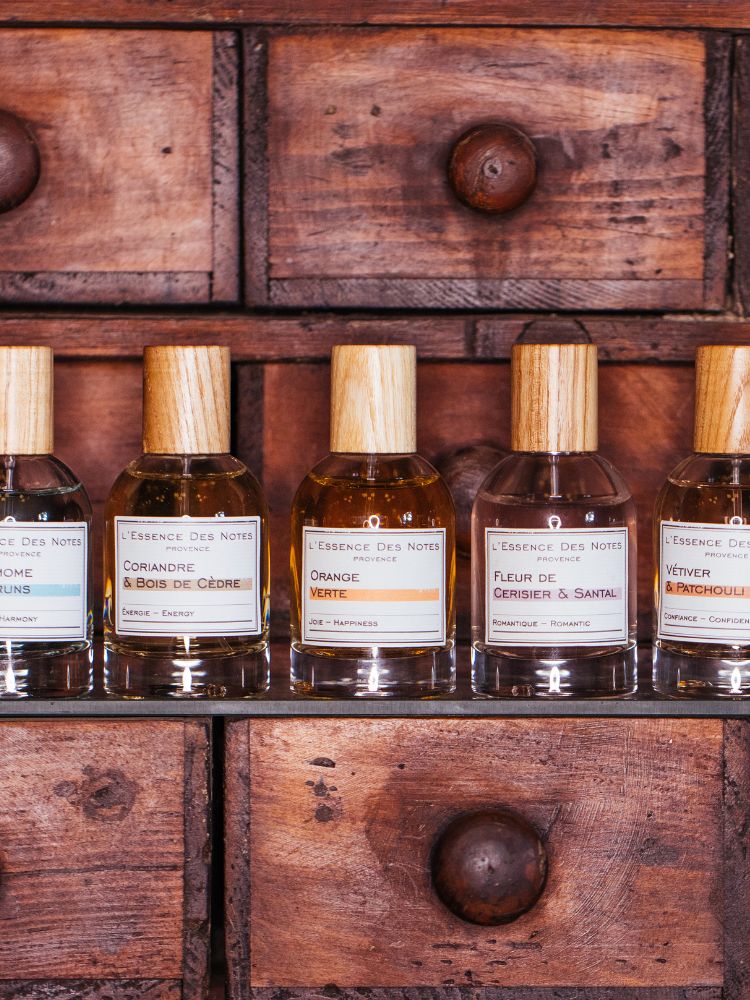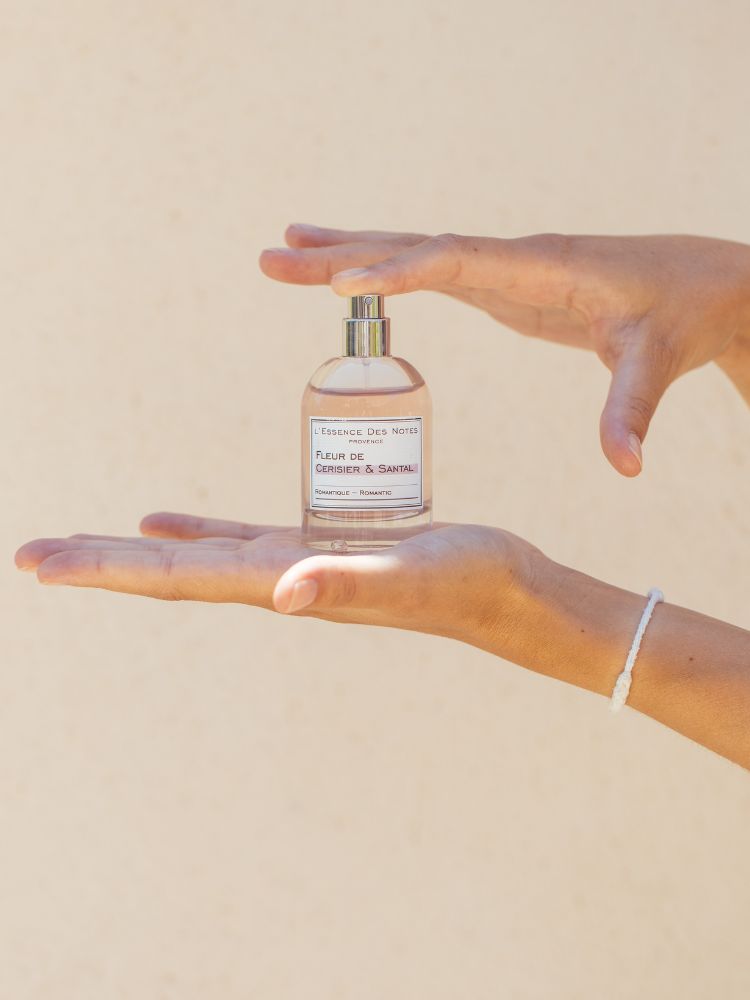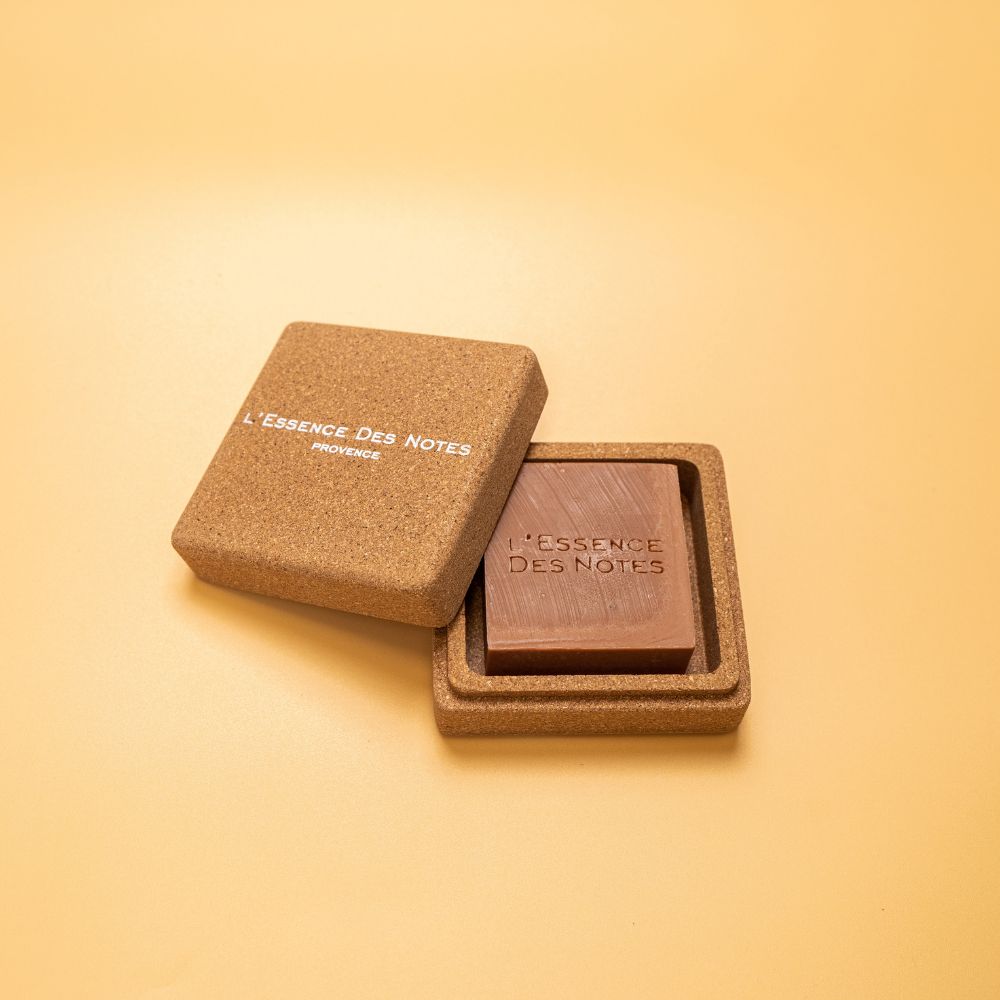 Haute perfumery of Provence
It is in Grasse, in the east of Provence, the cradle of high perfumery, that our master perfumers create L'Essence des Notes perfumes.
They combine the most noble essences with ancestral know-how, to obtain perfumes with natural and authentic scents.
Discover the perfumes