Concept store, beauty house, pharmacy...
Offer our well-being eau de parfum to your customers and let them enjoy a unique in-store experience!

✅ 150€ offered on your 1st order
✅ A unique sensory experience in store
✅ Payment term up to 60 days
An inspired and inspiring designer
Huong Mangin, the creator of L'essence des Notes, has been around the world of perfumery and the world of cosmetics for a long time.
His encounters with prestigious creators and master perfumers then began his awakening to the world of scents and olfactory balance.
She develops a love for the most beautiful scents and the most noble materials.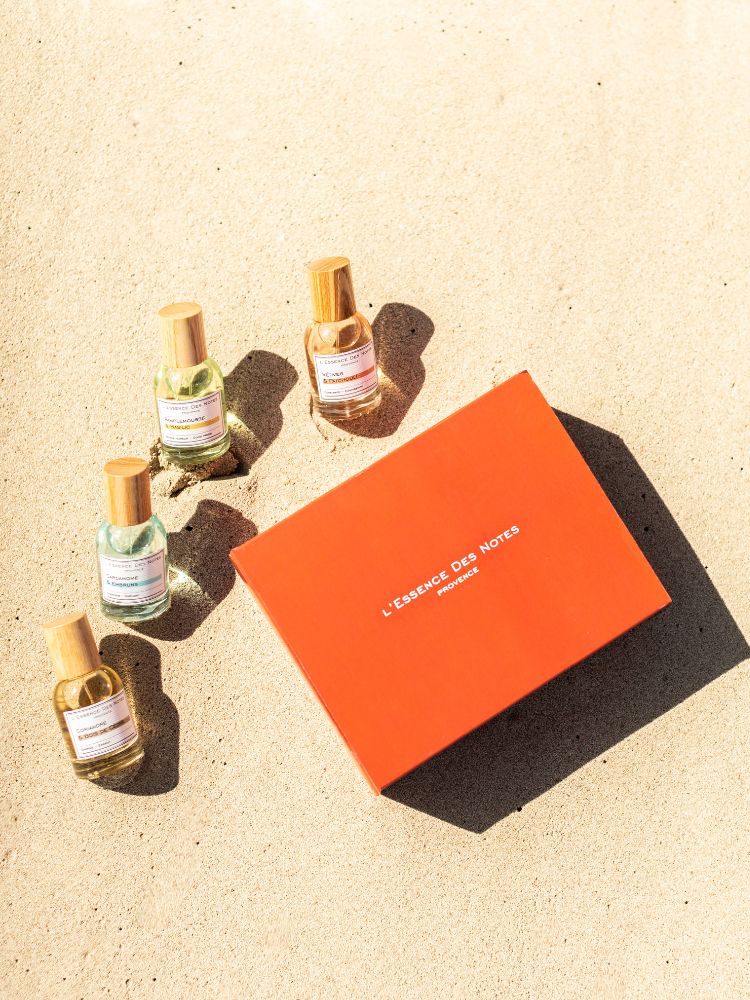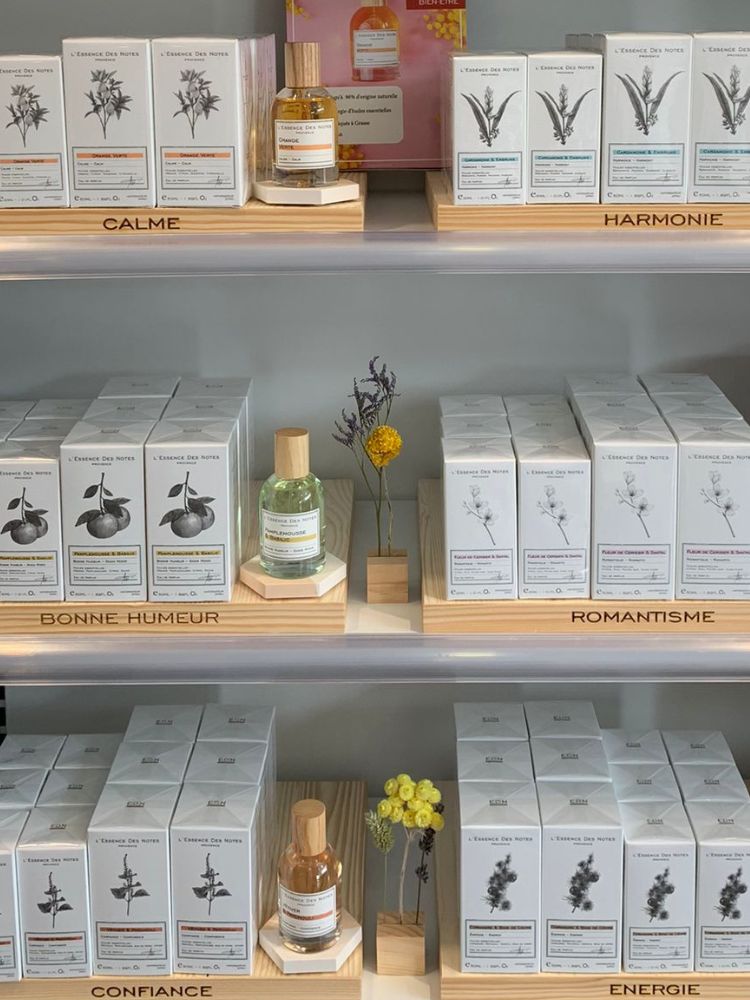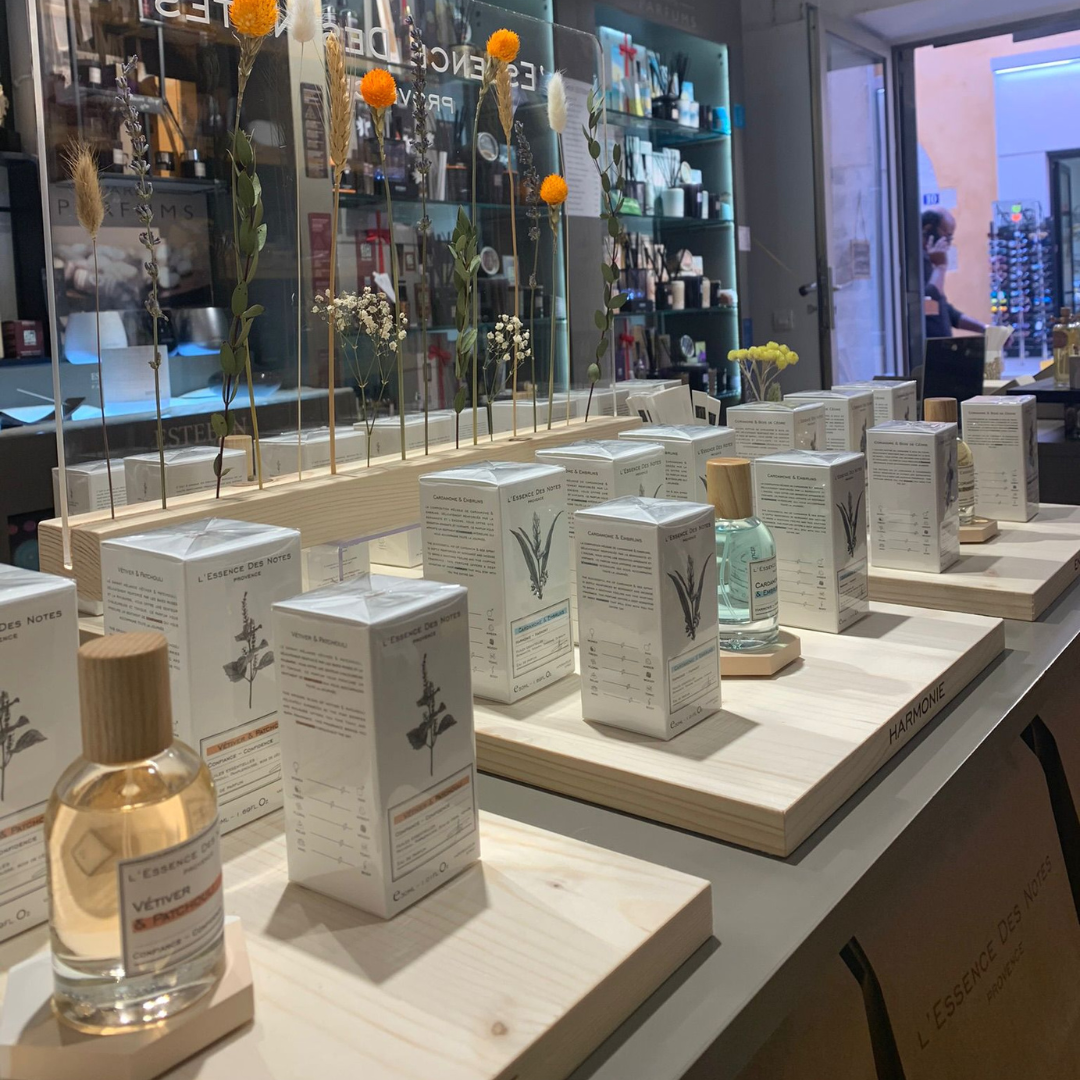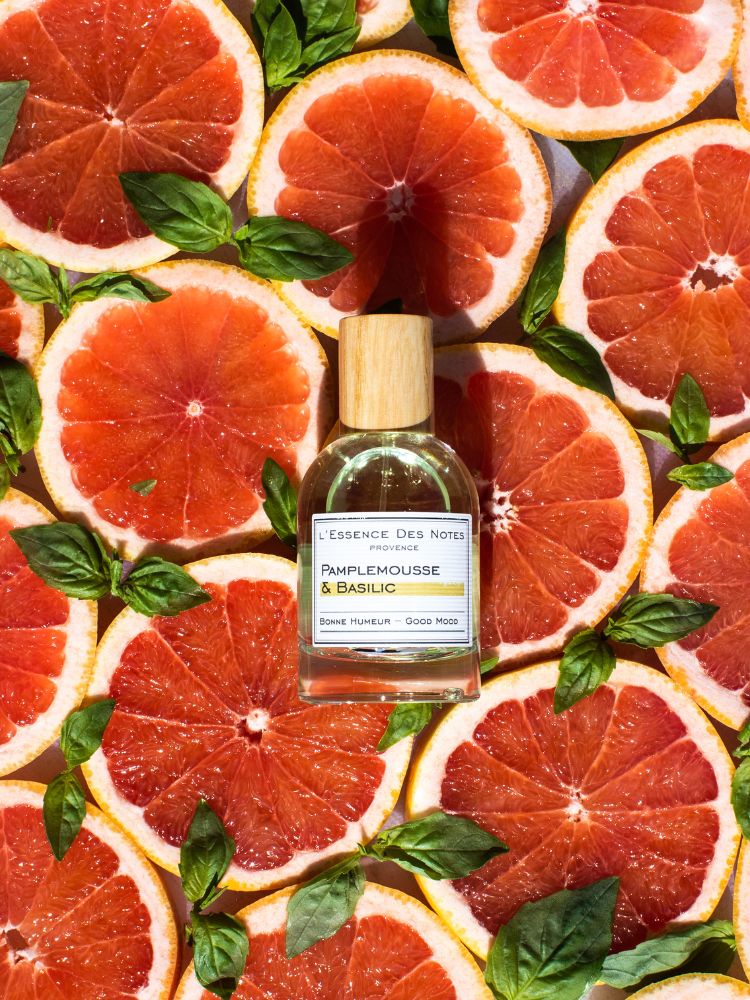 A unique sensory experience
For any order, we offer you handmade wooden displays made in France, testers and everything you need to showcase our eau de parfums!