A desire for perfection
From thinking to making, from the flower to your skin, nothing is left to chance.
Each step of the process is finely thought out and worked to get closer to perfection. Choosing L'Essence des Notes means giving yourself a privileged moment every day, a suspended moment wrapped in natural essences and well-being.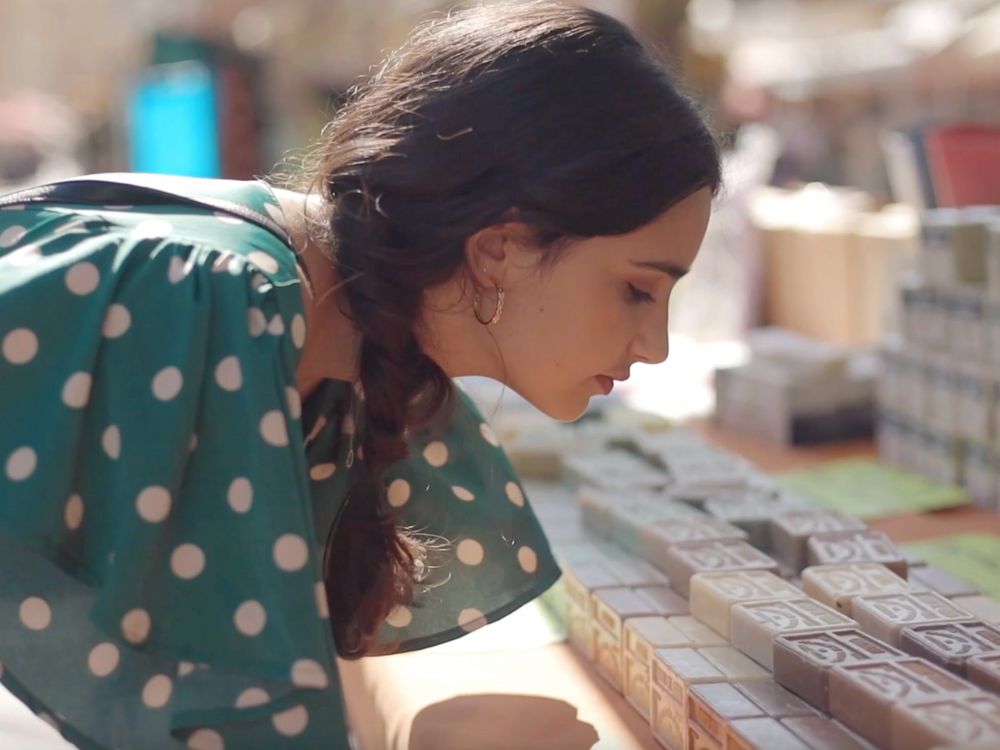 High perfumery of Provence
It is in Grasse, in the east of Provence, the cradle of high perfumery, that our master perfumers create L'Essence des Notes perfumes.
They combine the most noble essences with ancestral know-how, to obtain perfumes with natural and authentic scents.
Discover the perfumes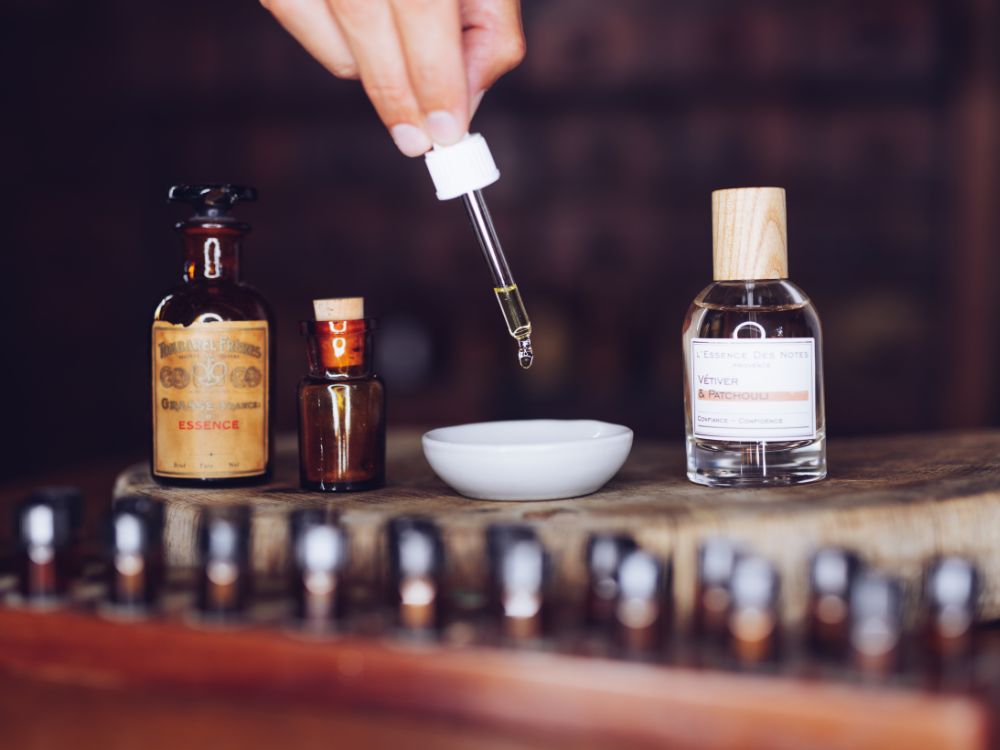 Olfactotherapy, a fascinating science
Our well-being elixirs have been made on the basis of olfactotherapy: essential oils are carefully assembled to create unique scents that positively impact your emotions and play on your unconscious.
Discover olfactotherapy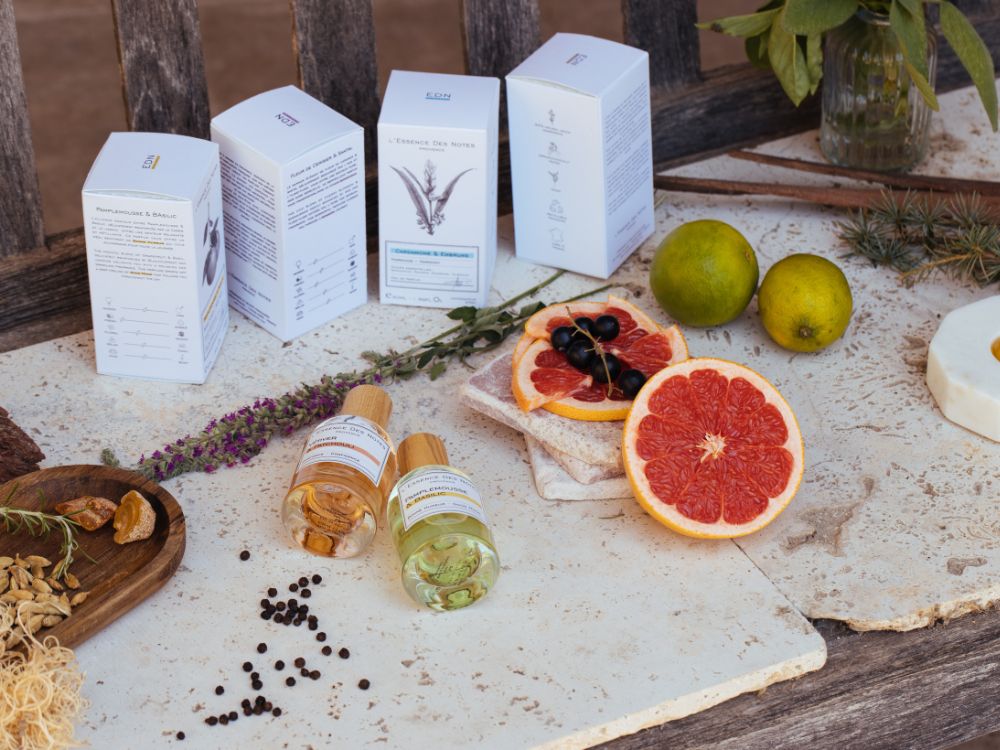 Think about each step
From the selection of the finest raw materials to the manufacture of recycled and recyclable packaging, every detail is thought out to match our values ​​and our vision of high perfumery.