Much more than perfumes
Natural - based on essential oils
Our gift boxes 🎁
Our perfumes (50ml) + soap + cork box + discovery set!
Our "Routine" boxes
Assortment of eau de parfum at low prices.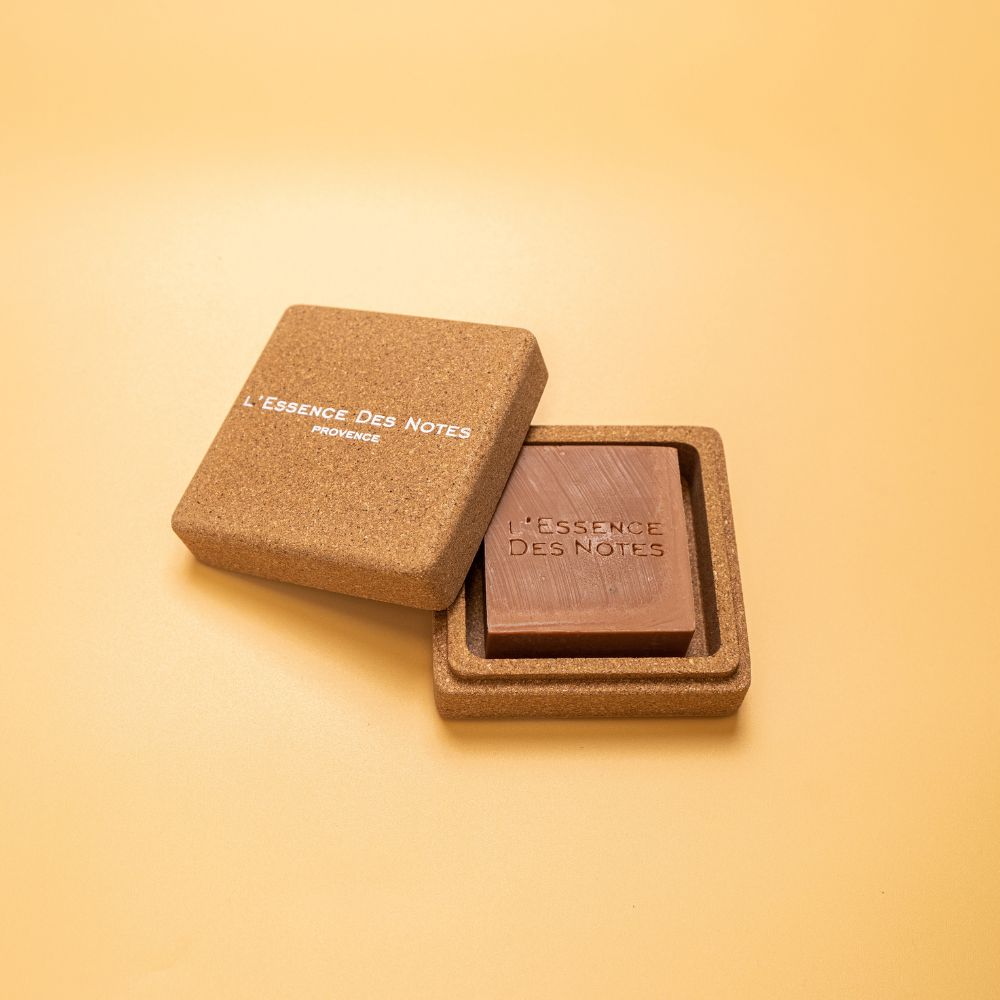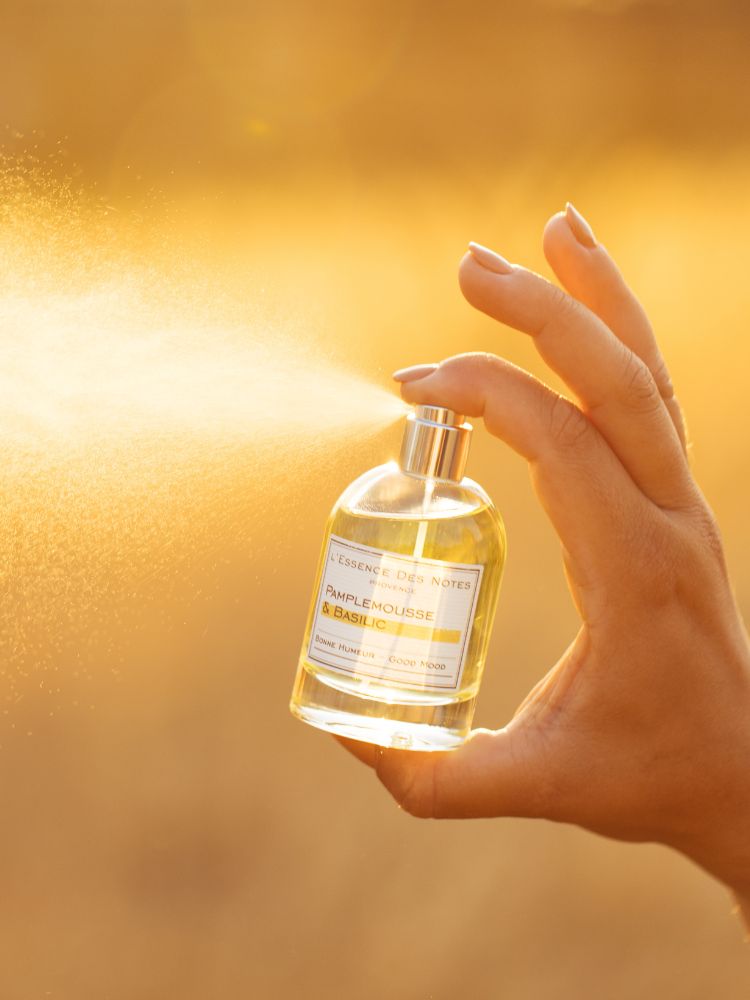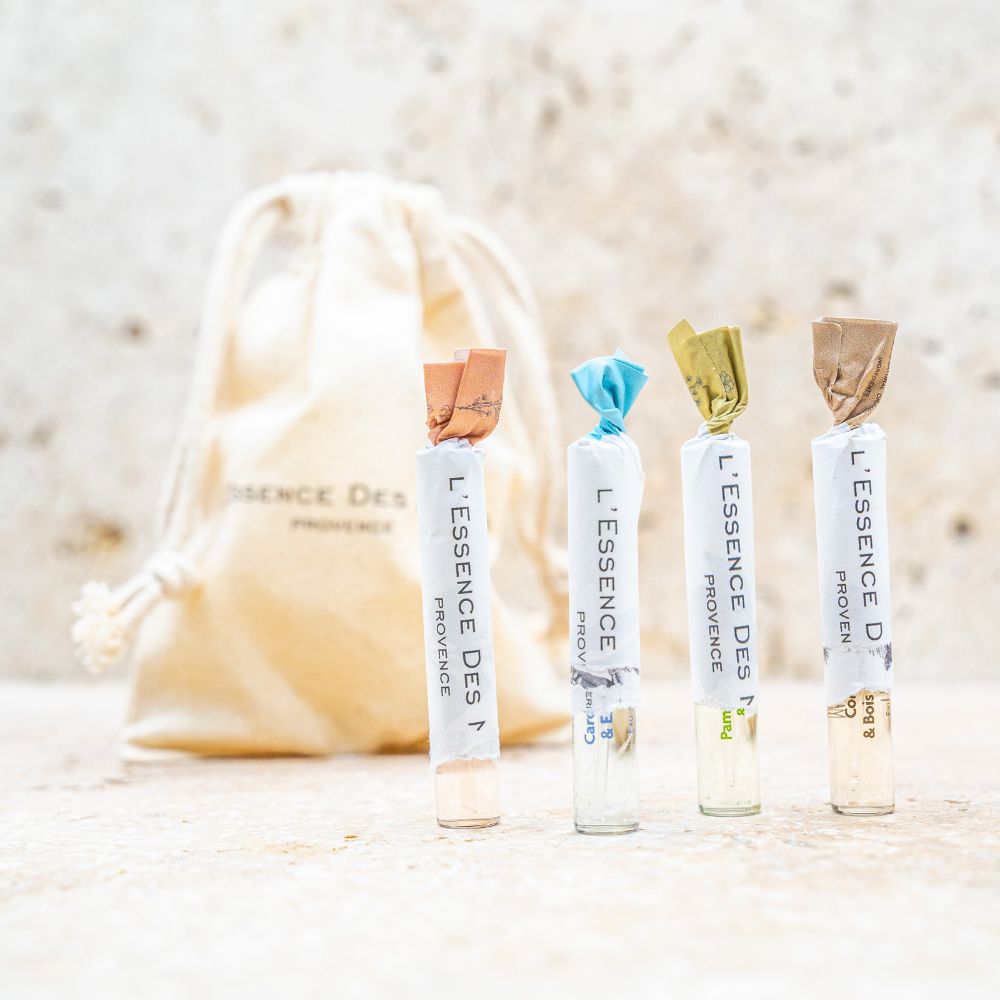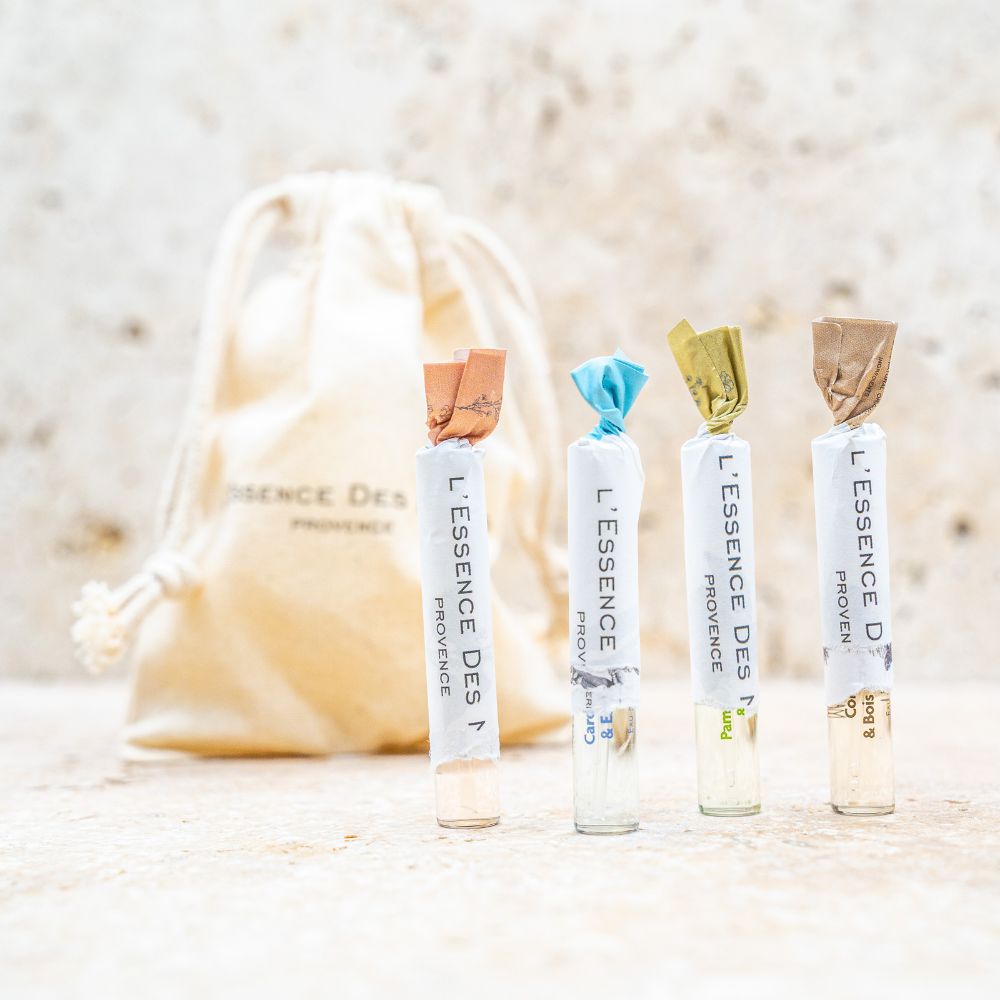 Well-being perfumer
It is in Grasse, in Provence, the cradle of high perfumery , that our master perfumers create the fragrances of the essence of the notes.
They combine the know-how of French perfumery with the virtues of essential oils to obtain natural and authentic perfumes.
frequently asked Questions
Are L'Essence des Notes fragrances gender neutral?

Yes, our fragrances are gender neutral.

However, on each perfume, we indicate precisely if the fragrance is more feminine or masculine.

Finally, many of our customers like more "masculine" fragrances and vice versa. The important thing is that you like it and bring you well-being!
How are our perfumes eco-responsible?

For more than 10 years now, we have been working with the finest French materials with the aim of participating in the preservation of ancestral know-how.

Our perfumes are made up of up to 95% ingredients of natural origin and our packaging is recycled and recyclable.

Our entire production chain is located in France.

Our products are vegan and dermatologically tested to guarantee you serenity and well-being. They are tested and validated in the laboratory in the independent institute IDEA (Bordeaux, France): skin compatibility, phototoxic potential and safety for human health.

At each stage of the process, we pay the greatest attention to the choice of materials and our partners.
How do I properly apply my perfume?

We recommend that you apply it to a pulse point such as the wrists or behind the ears.

Avoid the neck or chest, you risk saturating your nose and no longer smelling your perfume.
How is the delivery of my perfume going?

Your package will be delivered by Colissimo, chosen for its carbon neutral deliveries.

You receive the tracking number when your order is shipped.

It arrives at your home within 1 to 2 working days.
Need advice on how to choose your perfume?

Need help finalizing your order?

Contact us by email or phone by going to the contact page!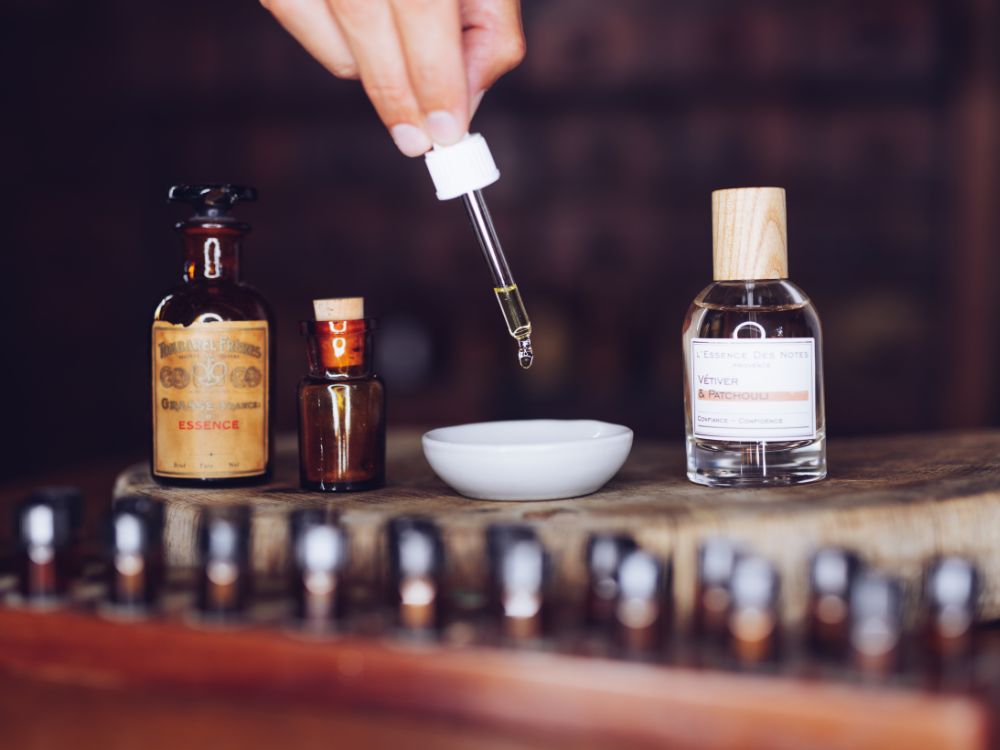 OLFACTOTHERAPY: A FASCINATING SCIENCE
Our well-being elixirs are made on the basis of olfactotherapy: essential oils are carefully assembled to create unique scents that positively impact your emotions and play on your unconscious.
Discover olfactotherapy
Carbon neutral delivery with Colissimo

Secure payment
Visa-Mastercard-Amex-Paypal-Apple Pay

A question ? Go to the FAQ or contact us here